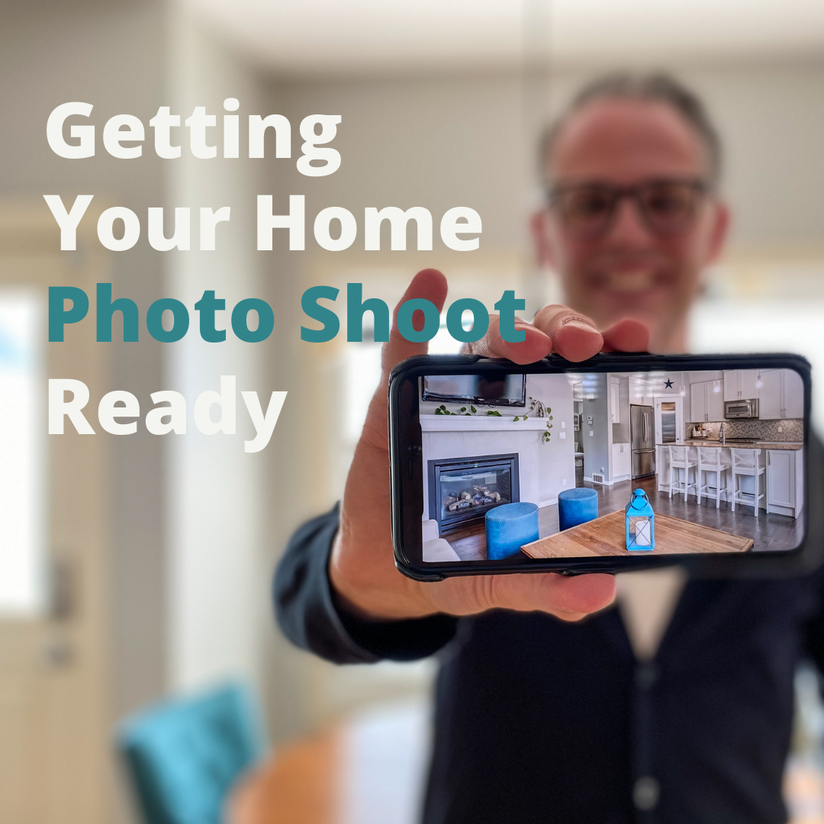 Photo day is one of the most important days in the listing process; this is where you create your digital first impressions. Amazing listing photos set the tone for your listing, grab potential buyer's attention and entice them to arrange a private showing. Poor listing photos do the exact opposite. On every listing we go room by room with our clients making notes of what to change to ensue their listing is set up for success. Here are a few common and easy fixes we see all the time:
Lightbulbs
: Make sure all lightbulbs are working throughout the house and make sure they are the same colour (softlight, daylight, etc) room by room. The possible exception here being Edison bulbs in a chandelier or pendant lights.
Pets
: Remove pets and their belongings for the shoot. Having a cat tower in the living room window can instantly eliminate your home as a possibility for non-cat lovers.
Windows
: Make sure your windows are clean. We want as much light coming into the house as possible and dirty windows can look foggy in photos.
Tea Towels
: This is one of my biggest pet peeves. You see these amazing photos with a ratty tea towel hanging from the stove…I don't care if the tea towel is Hermes, it will never look good in a photo.
Remember
: The photographer is the artist, if they have suggestions it's usually worth taking their advice.
Also Remember
: The camera missing nothing!
Questions
? We would love to talk with you about your Calgary home.