2020 was the year of the bungalow and we expect 2021 to be the same and then some! Here is what buyers are looking for:
Larger, view bungalows with walkout basements (areas like Discovery Ridge, Rocky Oak, Rocky Ridge, Scenic Acres); $600,000-$800,000
Smaller but a amazingly renovated bungalows with 2 or 3 bedrooms above grade (areas like Charleswood, Collingwood, Willow park, Lake Bonavista); $500.000-ish
Well maintained but original bungalows, idea for young buyers or investors (Thorncliff, Silver Springs, Huntington Hills, Beddington Heights) $300,000-$425,000
Ensuites! We are finding clients (especially those coming from a 2+2 condo and moving to the burbs) are wanting/expecting full (at least 3-piece) ensuites. This is becoming a major factor in certain areas and price points.
If you are thinking about selling your bungalow in 2021 we would love to talk with you. Please fill in the form below and we will reach out asap.
Some of our favorite 2020 bungalow sales:
31 Royal Ridge Rise NW
| Royal Oak
Offered @ $787,500
Sold in 28 Days
34 Discovery Ridge green SW
| Discovery Ridge
Offered @ $725,000
Sold in 64 Days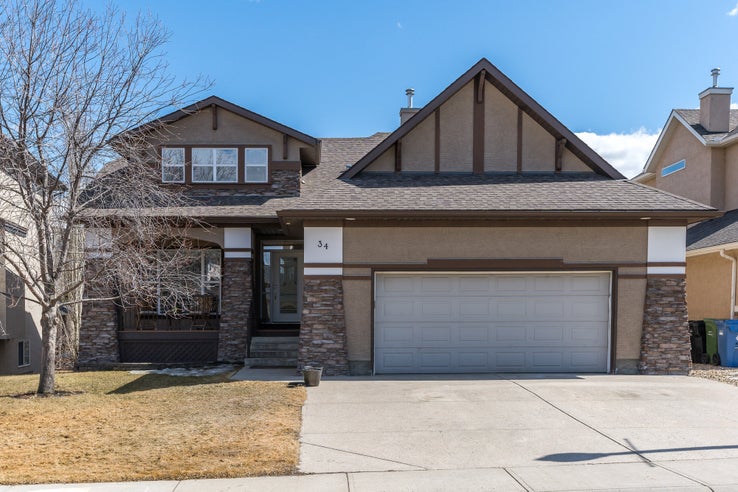 215 64th Avenue NE
| Thorncliff
Offered @ $458,800
Sold in 50 Days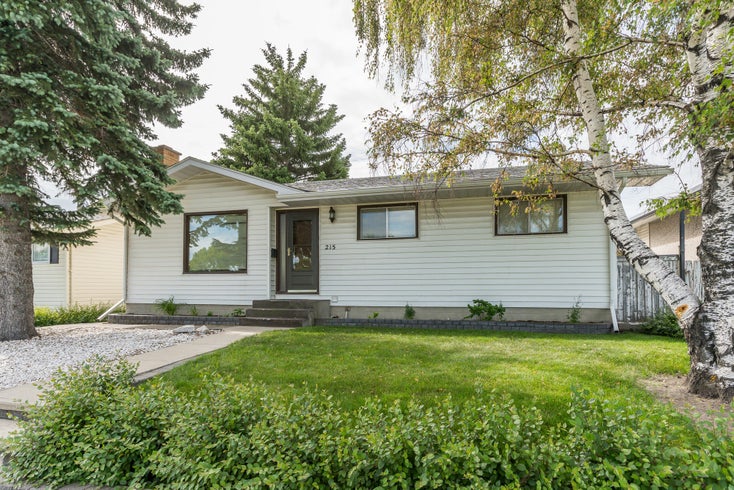 311 Schooner Landing NW
| Scenic Acres
Offered @ $569,950
Sold in 16 Days