This is part 2 of our three part series on Responsible home ownership (
read part 1 here
). We are living in a new economy in Calgary and because of this new economy we need to think a bit differently about the home buying process. Check back form part three in the next week or so and-as always- don't hesitate reach out if you have questions or concerns about buying a home.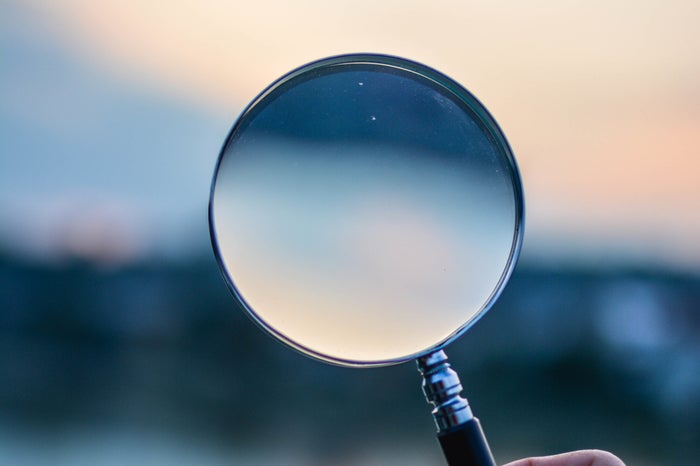 Buy a home like you give a damn
Buying Real Estate is a process and no two purchases are the same. Whether it's your first home purchase or your fiftieth investment take it seriously and follow the proper steps. Below is a very basic outline of the home buying process, ask us (or your Realtor) what may be different for your situation.
Pre-approval (ensure paperwork is in to your broker/bank)
Education (viewing homes, looking at comparables, learning the market you are shopping in)
Draft a written offer with everything you want (or your Realtor recommends) in writing 
Have a negotiating strategy
Due Diligence (home inspection, condo document review, appraisals, etc)
A firm sale once all conditions are satisfied
Lawyer meeting for final paperwork
Pre-possession walk-through
Possession
Y
ou may think you have lots of time but steps 2-5 typically happen in a week.
It amazes me how many stories I hear of people not getting home inspections, not reviewing condo documents or not having a pre-possession walk-through and it coming back to bite them. Don't be nonchalant about spending hundreds of thousands of dollars...a misstep can set you back years financially. "But Craig, should I have a full inspection done on a condo?" That's up to you (we recommend it): if you spend $250,000 on a condo and $500 on a home inspection then the inspection cost you 0.2% of the value of the condo, what if that $500 saved you $10,000?
Just one example: Downsizing clients were looking to buy a condo, we found them a penthouse they absolutely loved in a wood frame building with 18' ceilings, mountain views and reasonable condo fees. We negotiated what everyone felt was a fair deal with fairly typical condo conditions; financing, home inspection, condo document review and pet approval for their golden retriever. The inspector came in and found the moisture level was 29% in the North wall. Long story short: they didn't buy the condo and 6 months later the building was covered in scaffolding and the sellers got a $20,000+ bill. There was no mention of building envelope concerns in the condo documents.
Home buying is exciting and it should be fun. It's my job to make sure you not only have a great time and find a home you love but also ensure it is a smart purchase. Want to chat about what you are looking for and the way we work with home buyers to not only find great deals but also smart investments? Give us a call anytime 403.975.0910.
~Craig