Last year we closed on a beautiful, gut renovated townhouse in Patterson. Truth is, it was a tough sale. We received an offer after three days in the market, unfortunately the buyer was unable to arrange financing. This is a drag but happens in our market especially with banks tightening up.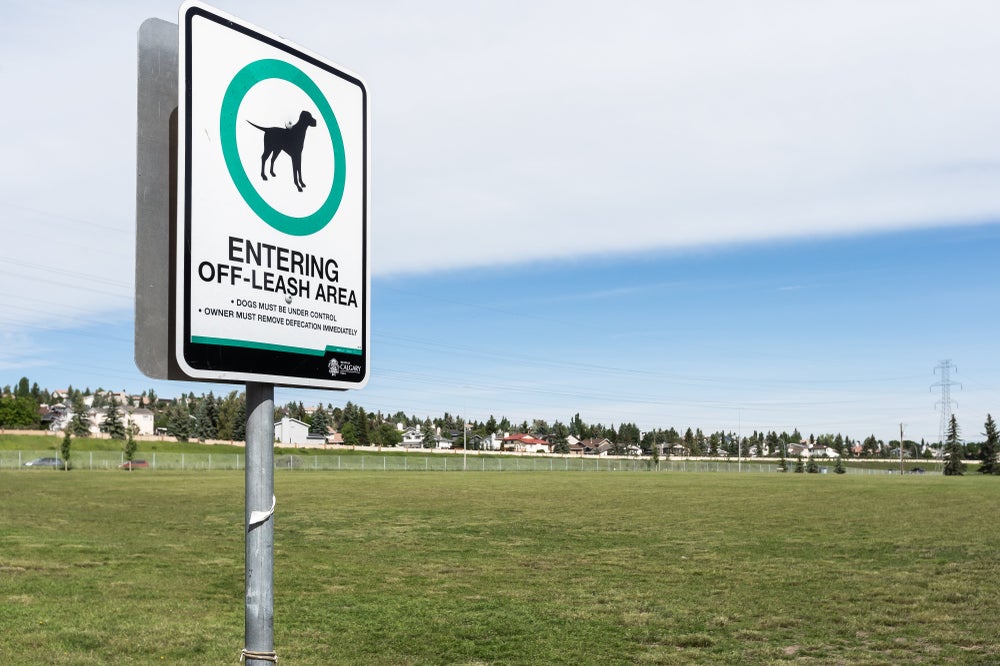 The following weekend we had a very busy open house and received an offer from a very nice young family with a newborn baby and a beautiful (well behaved) chocolate lab. We negotiated the offer and agreed on a very good price, terms, etc. Three days later the condo board declined the dog even though the bylaws say nothing about a size restriction for pets. Frustrating again but we moved on.
We set back to work and through some of our marketing found another customer who was interested in the townhouse, she had two very small dogs; both around 12 lbs and currently owned another townhouse in the neighbourhood, third times a charm, right!? No, Declined again by the condo board!
A couple weeks later we received another offer from a customer with one dog (9 lbs) and hooray, the board approved it. HOWEVER this offer was nearly $20,000 less than the offer from the family with the chocolate lab only a few weeks earlier.
I admit, I am biased. I am a dog owner/lover and I want my clients to get the best possible price for their homes. I am also an advocate of responsible pet ownership and have lived in many condos with my dogs, big and small (the condos and the dogs). In this case I don't feel the board was being reasonable and it not only cost my client nearly $20,000 but will also have an affect on the values in that townhouse complex moving forward. We obviously don't know what the full story is; maybe one member of the board had a bad experience with a dog or maybe just lack of education about condo living but if I was an owner in the complex I would be pretty frustrated that the condo board saw it fit to unnecessarily restrict pets and in turn hurt the value of my home/investment.
My takeaways from this sale:
1. If you serve on a condo board and receive an application for a pet please keep in mind that the way the application is handled can effect the complex as a whole. If you are unsure about approving an application do a bit more homework: ask for references, meet the dog/buyers in person
2. Every decision a board makes can have a much larger affect on the building/complex as a whole.
3. As a buyer do your homework on the way a condo building/complex is being run. More and more young people want to have pets and if a condo board isn't allowing pets it will affect your resale potential (even if you don't plan on having a pet yourself).
If you are buying a home resale needs to be important (I have talked about this before in
Part 3 of our Responsible Home Ownership Series
). If you have any questions or want to talk about what you are looking for and how we can help I would love to buy you a coffee and chat.
~Craig 403.975.0910