Has your home been on the market longer than expected? If so, that's ok…a lot of homes have. There are a few things you can do to spruce up your listing, expose it to a different demographic of buyer and hopefully get an offer: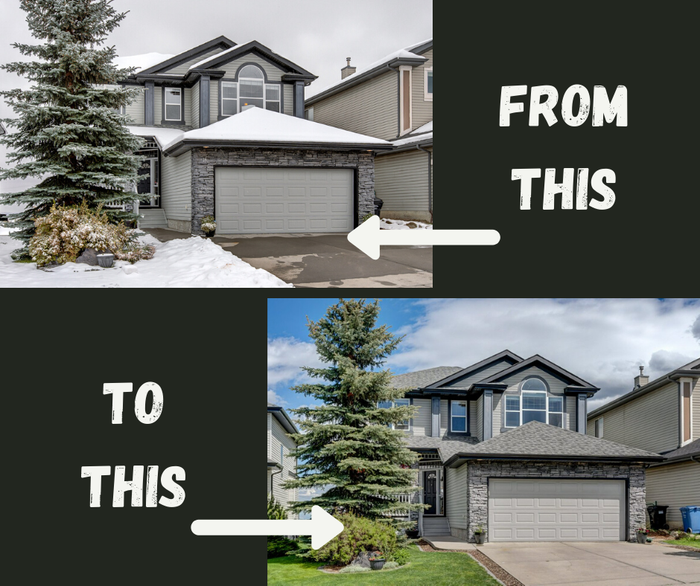 1. Get rid of winter photos:
The snow is gone, the grass is green (at least it will be after the rain this week) and the flowers + trees are starting to bloom. Now is the perfect time to get the photographer back for some fresh exteriors. Many photography companies offer a seasonal update package.
2. Change up the listing description:
We know that buyers look for homes in different ways; some only care about the pictures, others need to view a 3D tour before they will even step foot in a home and others study the listing description like they were cramming for an exam. Make a few small changes, now that it is summer maybe talk more about the backyard, patio, walkability, sunsets, etc.
3. A (small) price adjustment:
We recently reduce the price of a condo we had listed in Valley Ridge by about 1% after 109 days on the market. This small reduction resulted in two showings right away one of which bought the condo for 98% of the asking price. Keep in mind many buyers are on auto-searches and get notified of new listings and price adjustments. That small reduction may be all it takes to grab their attention.