1. Make the Decision to Buy.
This may seem straight forward but buying a home of any kind is more than just a financial decision; it is time consuming, emotional and a major commitment.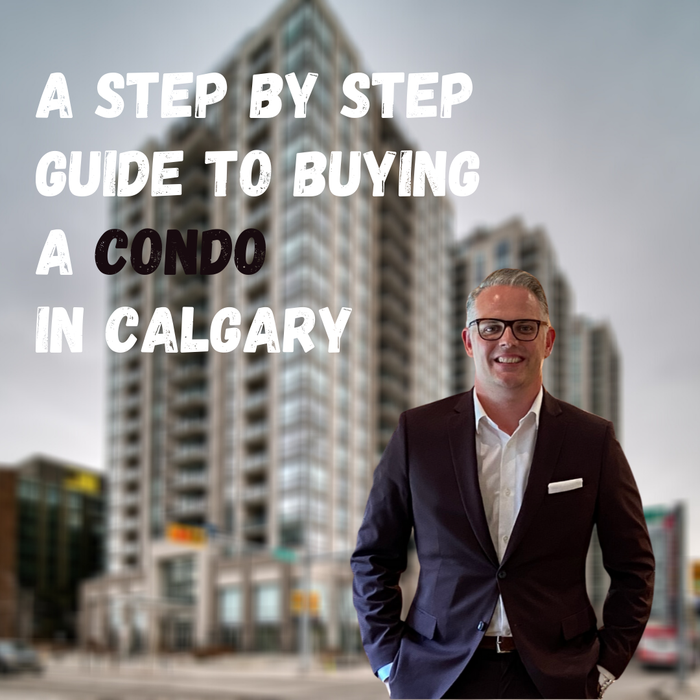 2. Get your Money Right:
Talk with a great mortgage broker and get a mortgage pre-approval, make sure your down payment is organized and-most importantly-decide what you can comfortably afford on a monthly basis, this is not always the same as what the lender will give you. Don't know a great mortgage broker? We can help with that.
3. Needs vs Wants:
there is no such thing as a perfect home, regardless of your budget. Once you understand what you can't live without in your new condo and what is negotiable you are in a better position to make a smart buying decision. Think about things like: location, can you live on the ground floor, how important is underground parking, do you plan on getting pet, how long are you planning on living there/do you need room to grow into the condo and are you ok doing renovations?
4. Start Shopping:
This is the fun part. Your Realtor will set you up on search using your preferable location(s), budget and needs/wants list. From there get our and start looking at some condos. IMPORTANT: There is no wasted time when searching for a condo. See as many as necessary to educate yourself about the condo market and the options available to you.
5. Make an offer:
Once you find 'the one' your Realtor will draft an offer on your behalf. From there you will negotiate things like price, dates, terms and conditions. When you have come to an agreement with the seller a deposit is due. The amount of the deposit typically depends on the purchase price of the condo and is payable to the listing brokerage via a bank draft/wire transfer.
6. Do your Due Diligence:
Now the real work starts. A typical offer on a condo in Calgary has 3 conditions: Financing, Condo Document Review and Home Inspection. Your broker will take care of the financing side of things. You will receive a document package to review including financials, bylaws, condo board meeting minutes and the reserve find study. If you want another opinion there are third-party companies and lawyers that will review the document package for you (for around $500) and provide a synopsis. Ask your Realtor for a list of recommendations. The last thing you will do is a home inspection by a certified home inspector. This will run you about $500 as well but is worth every penny. Your Realtor will be able to recommend some great inspectors who know what to look for depending on the type of condo you are buying; age, building materials, etc
7. Lawyer Up:
A week or so before you take possession of your new condo you will meet with your lawyer who takes care of the paperwork, transfers title into your name and works with your mortgage broker to set up your mortgage/transfer funds. At this point you will also want to set up condo fees, property taxes, utilities and your move-in.
8. Moving Day!
Typically, you will get keys to your new condo at noon on your possession day. Welcome home!