2022 is going to be a busy year, how can you make sure your condo isn't overlooked in the frenzy?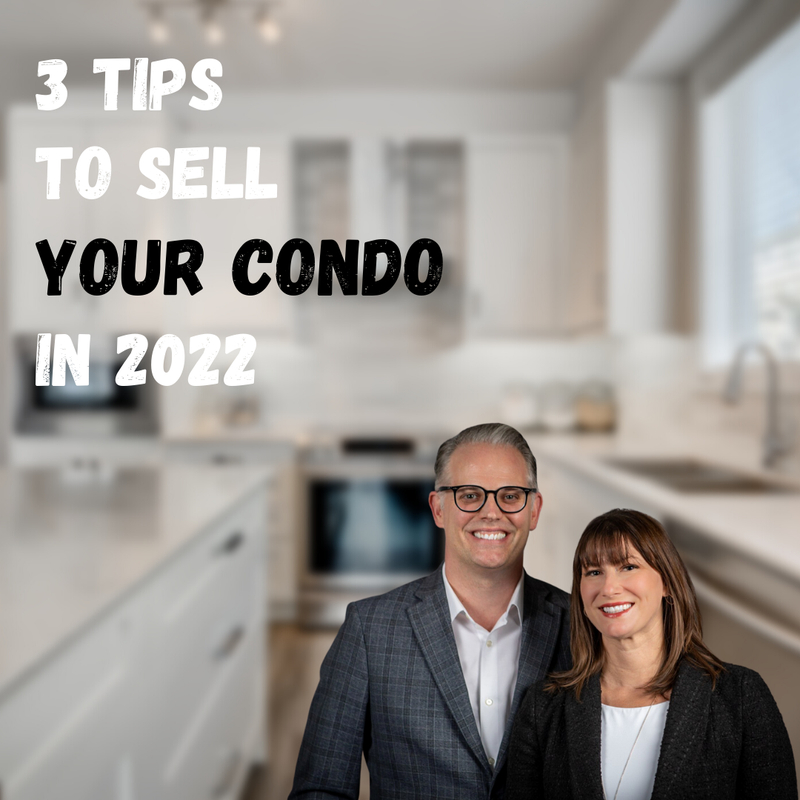 Virtual Tours & Floor Plans:

The first time a buyer sees your condo is not when they walk through your door; it's online. We want it to be as simple as possible for potential buyers to visualize themselves and their furnishings in your space. Virtual Tours and Floor Plans help with achieving this and can also help eliminate unnecessary showings.

Show and Sell:

Have your Realtor walk you through the condo as if you were a potential buyer. What do you see differently? Want does your realtor point out? Look at staging, furniture placement and lighting. Take this feedback and adjust accordingly (staging, paint choices, art, etc)

Make Every Showing Count:

You only get one chance at a first in-person showing. Potential buyers decide within seconds of walking through your door if your condo is an option for them or not. Get the lights on and the blinds open. Do the dishes, make your bed and put the laundry away. If your condo is vacant, can you (or your Realtor) get there and set up before the showings? This is a lot of work but it makes a HUGE difference.
Selling your condo this year? We would love to talk with you.