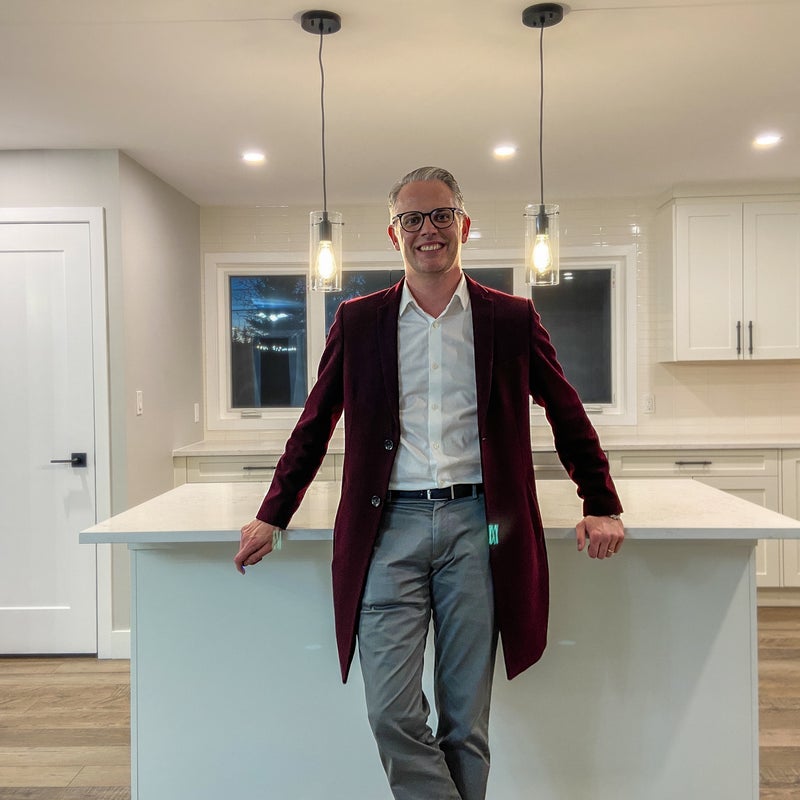 The thing that stood out about February is that the market changed daily. There were some record setting sale prices but we also saw some pretty good value in certain neighbourhoods (hello, Inner City).
Here are our key takeaways from all sides of the market:
⭐️ If you're buying a home: Chances are you're going to compete for it (especially if it's detached). Keep in mind price is an important factor but so is your closing date, the length of your conditions (do you really need two weeks?), and the size of your deposit. Talk with your Realtor about making your entire offer look appealing to a seller.
⭐️ If you're selling your home: Remember that every showing (in person, digital and virtual) counts. Talk with your Realtor about 3D Tours, floor plan and preparing your home for media day and private showings. Just because the market is active doesn't mean you can take it easy, unless you want to lose money.
⭐️ If you're a Realtor: Talk with your clients about expectations and NEVER promise competing offers. Be hands-on and make sure the home is ? before it comes to market and prior to every showing. If you handle this market correctly, 2022 could be career changing for you.
Craig Rushton
| The Bannard Rushton Group at Century 21 Bamber