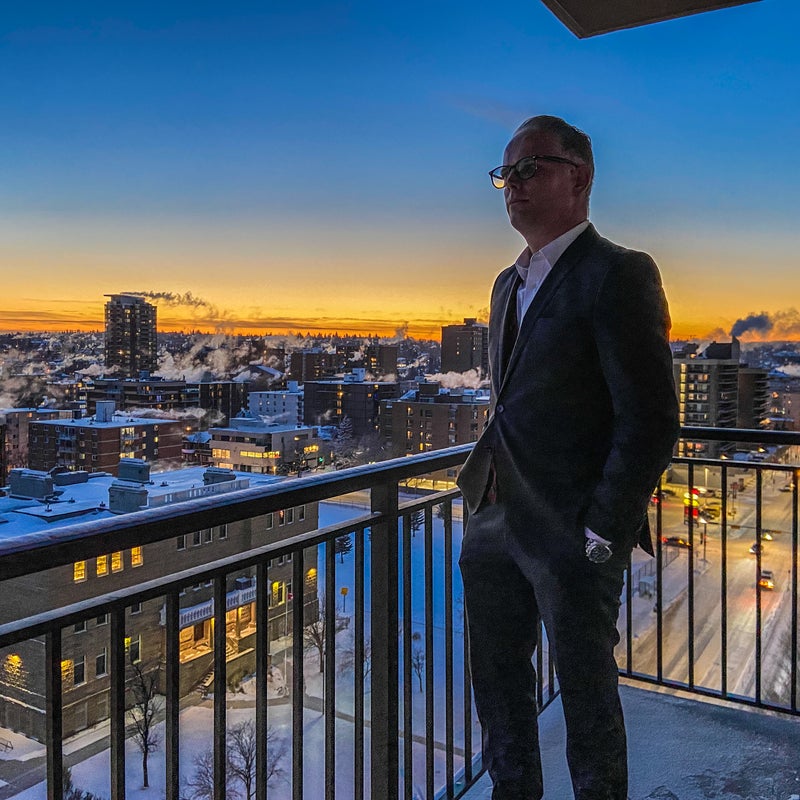 Well, that was Q1 of 2022 ???
The first quarter of 2022 was polarizing; sellers for the most part drove the bus while buyers felt beat down and fatigued. At the same time, some Realtors had record setting months while others struggled to keep up.
Our key takeaways moving into Q2:
? If you're Selling: Do not be arrogant. More than a few properties that deserved competing offers sold for less than they should have because the basic listing prep wasn't done (cleaning, touch-ups, offer strategy, etc). A mistake right now will cast you thousands.
? If you're Buying: Don't let your fatigue and frustrations cause you to settle. As long as you are focused and your Realtor is focused you will get the house you are supposed to buy. A mistake right now will cost you thousands.
? If you're a Realtor: Stay focused, take care of your clients (all lawful instructions), and don't chase a commission cheque. Focus on getting listing and enjoy this market while it lasts, cause it won't last forever. The last thing I want to think when the market slows is 'damn, I wish I had worked harder in Q2'
Craig Rushton
| The Bannard Rushton Group at Century 21 Bamber