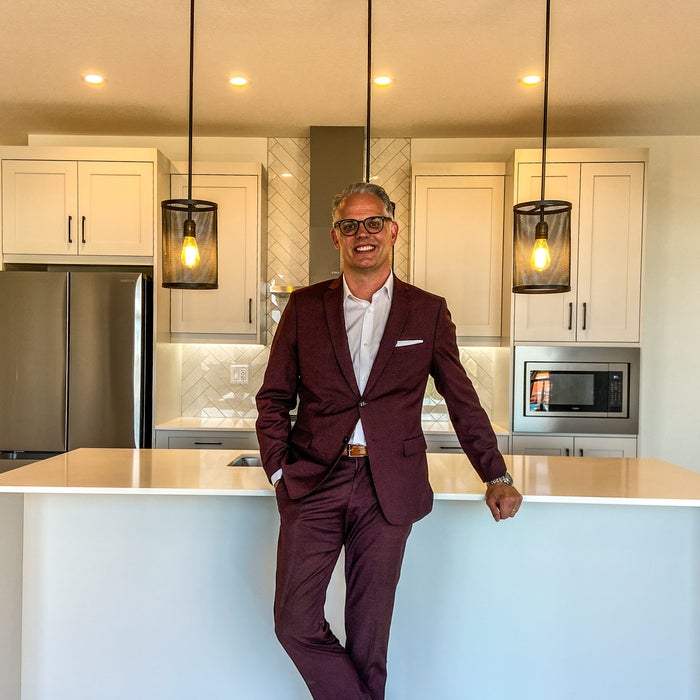 Q2 is a wrap and 2022 is officially half over! What a whirlwind it's been with record sales, constantly changing markets and increased competition from all sides.
By the looks of things the market will continue to push forward at a slightly calmer pace through the summer and early fall. A few things to keep in mind heading into the second half:
If You're Buying:

You finally have a moment to think (not long tho) and in most cases you will have an opportunity to do an inspection and arrange financing. Be patient but ready to make a move quickly as there are a lot of people who, like you, have been waiting for this turn to come.

If You're Selling:

Understand that your home has a lot more competition then it did even 30 days ago. Pricing strategy, listing prep, marketing and ease of showings are more important now then they have been in a long time. Hire a Realtor that understands the difference ($$ wise) between listing a house and getting a house sold.

If You're a Realtor:

Coach your clients through the shift. Understand that our job is to know the market better than they do. Don't rely on auto-searches to find your clients a home, instead study the mls and off-market listings daily. Don't assume a few pics on realtor.ca and a sign in the front lawn are going to get your clients top value for their home, continue to look for new and innovative ways to reach potential buyers.