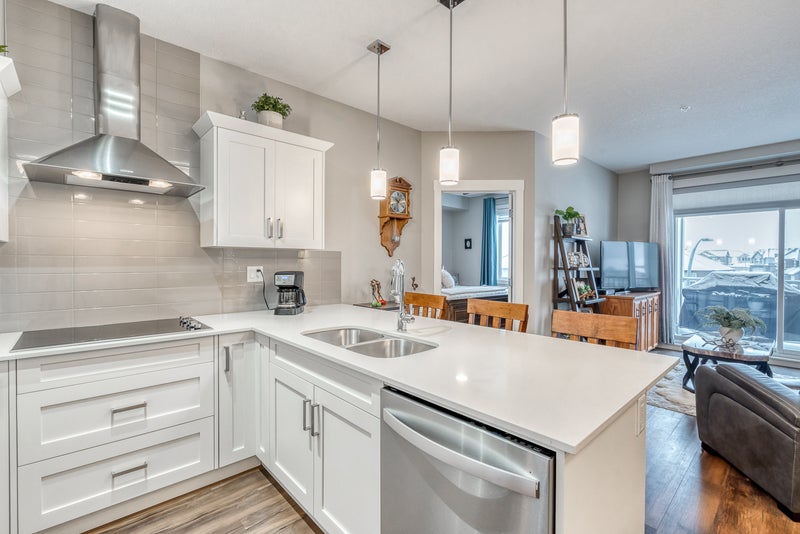 This condo
sold quickly (12 days) and for an excellent price. Here's how we did it:
Real Time Advice:

We understand where the condo market is today and are able to advise in real time, not just relying on past conditions

Eye-Catching Marketing:

From the amazing photos and 3D Tour to our social media presence and the words to describe the condo our team ensured this home was seen by the right buyers

Hands On:

We work very closely with our clients every step of the way from listing prep to negotiations. Selling a home is important, we take that seriously and won't delegate the responsibility.
Over the past 16 years we have mastered our condo marketing strategy and we would love to put it to work for you. If you're thinking of selling please reach out anytime.