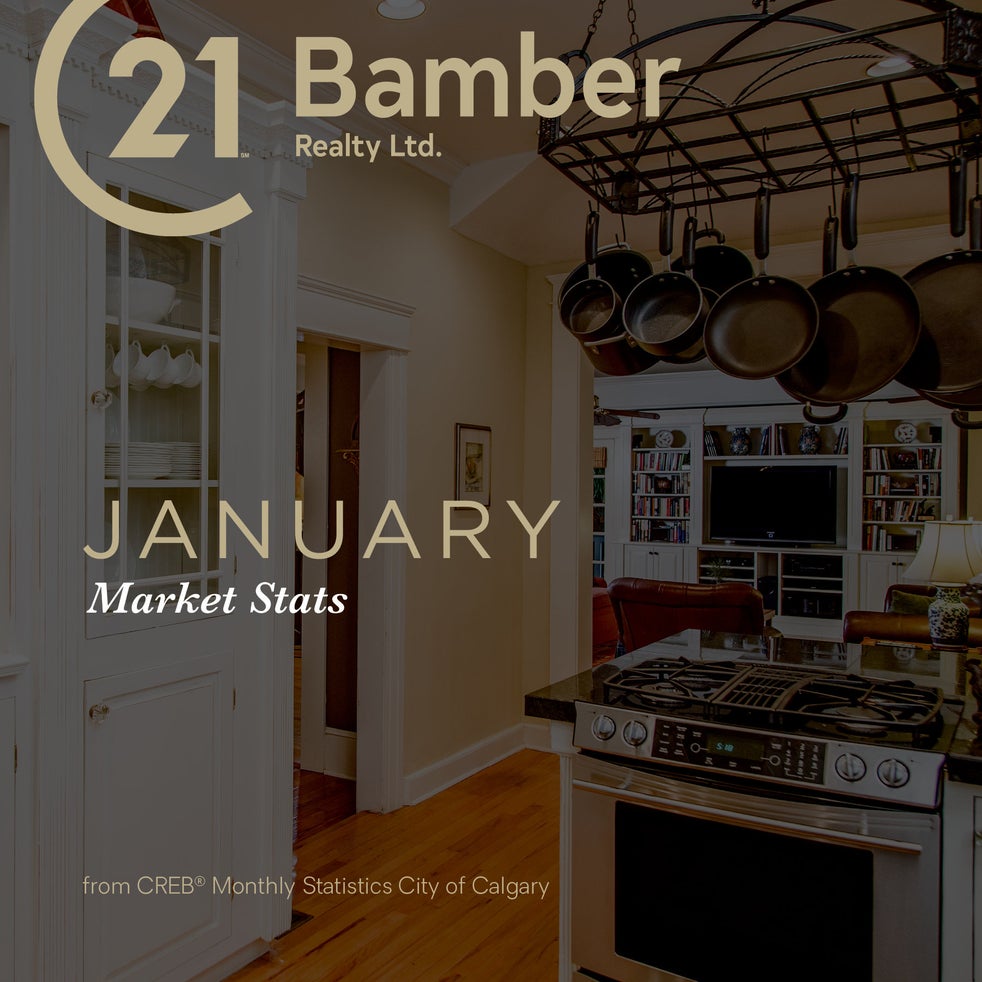 January sales were the highest they have been for the month since 2014, as housing market momentum from the end of 2020 carried over into the start of 2021.
Sales activity improved across all product types and across all price ranges.
"Discount lending rates are exceptionally low, which is likely attracting all types of buyers back into the market...