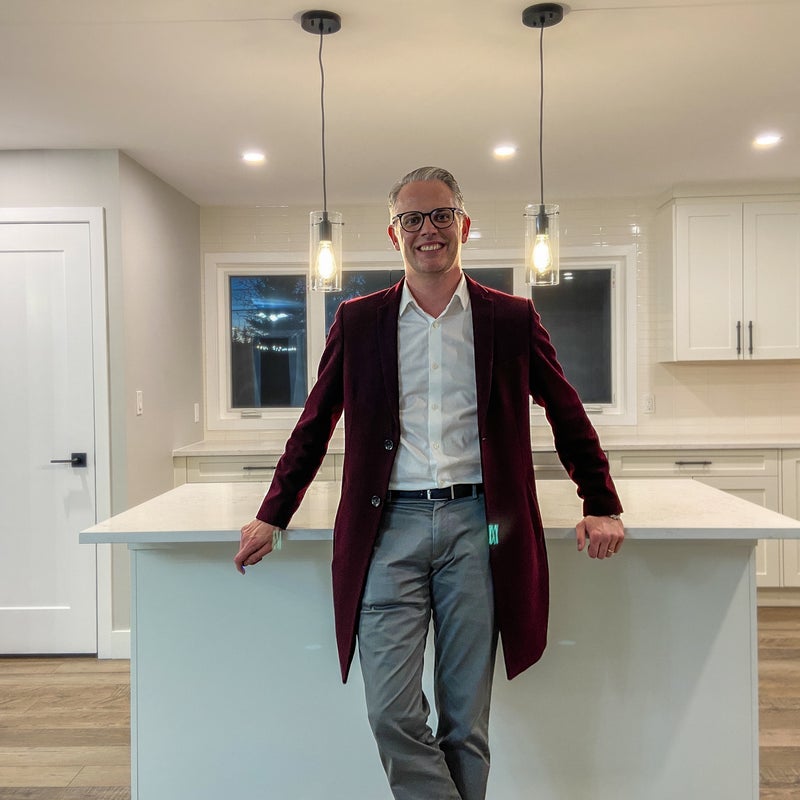 The thing that stood out about February is that the market changed daily. There were some record setting sale prices but we also saw some pretty good value in certain neighbourhoods (hello, Inner City).
Here are our key takeaways from all sides of the market:
⭐️ If you're buying a home: Chances are you're going to compete for it (especially if it's d...