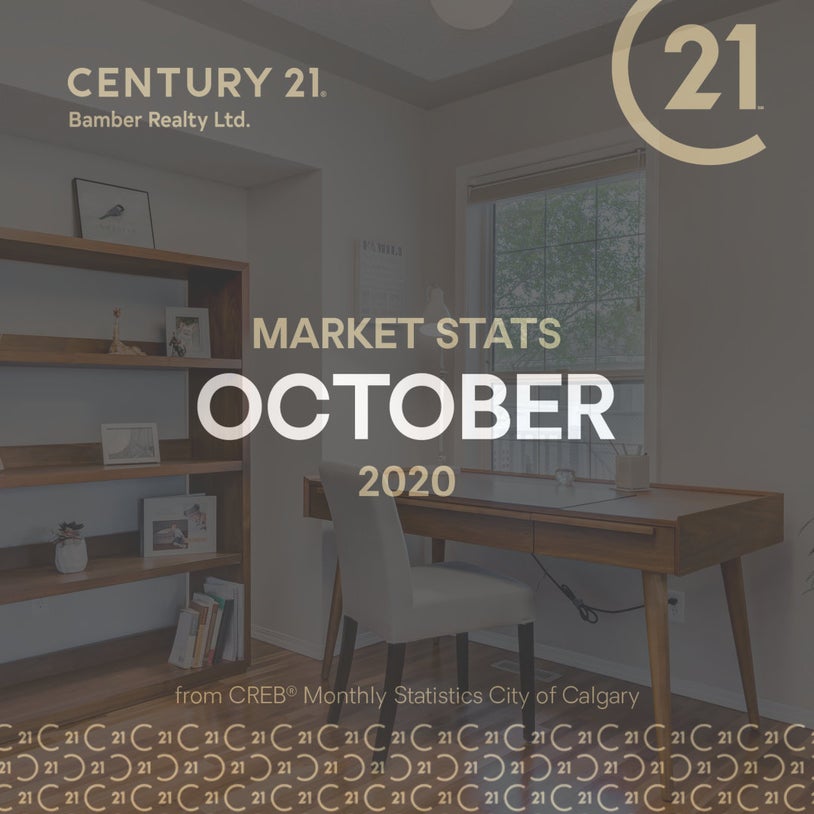 With strong gains in the detached sector, October sales in the city reached 1,764 units. This is a 23 per cent increase over last year and well above longer-term averages.
The gain in citywide residential sales outpaced the growth in new listings, supporting tighter market conditions and improving prices.
"Over the past several years, higher lending...